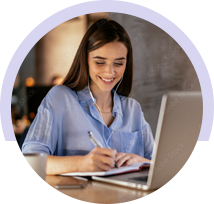 Technical Interview Guide and Other Industry Guides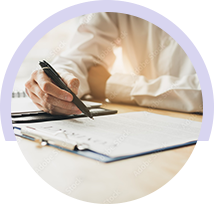 Free Content: Case Studies, Career Advice, and More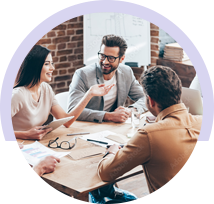 Free Online Real Estate Networking Group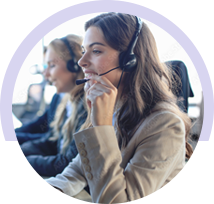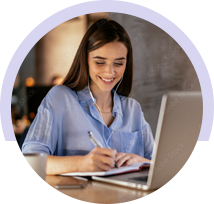 Technical Interview Guide and Other Industry Guides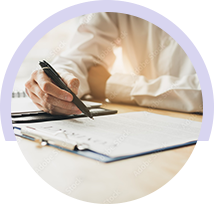 Free Content: Case Studies, Career Advice, and More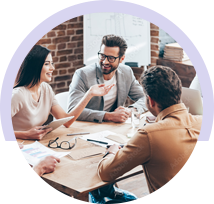 Free Online Real Estate Networking Group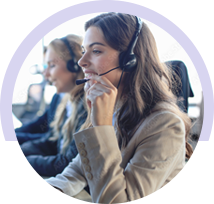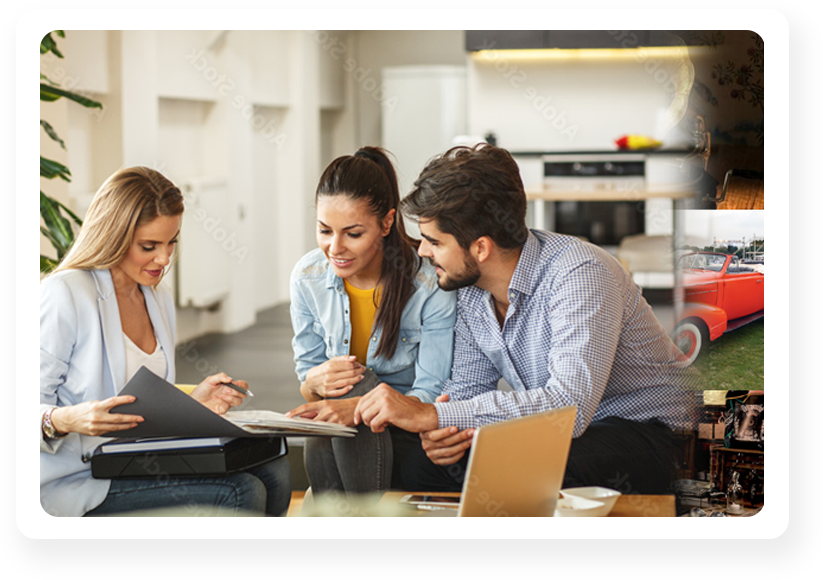 Learn from the Best With REPE Megafund Investment Experience
Thousands of hungry young professionals compete annually for coveted real estate private equity jobs. In particular, investment and acquisition roles are rewarded with lucrative compensation ($200-$300k all-in comp with 2-3 years experience).
But it is difficult to break into this industry…
…because the top commercial real estate private equity firms are highly selective given the demand for relatively few seats.
But we're here to help! We've been through the process before, and we know what it takes to break into the industry and succeed. We'll provide you the resources and ongoing support through our online networking group. Equally important, we'll be in your corner and cheering you on every step of the way!
During your interviews, you can expect:

They will quiz you on real estate fundamentals
Test if you follow real estate news

Hit you with challenging LBO models with severe time constraints

Press your mental math with challenging brain teasers

Tax your ability to think on your feet and focus under stress

And test your knowledge of their fund's history

Judge your qualities as a leader and teammate

Grade your presentation skills and ability to sell an investment thesis

"Give me six hours to chop down a tree and I will spend the first four sharpening the ax"
- Abraham Lincoln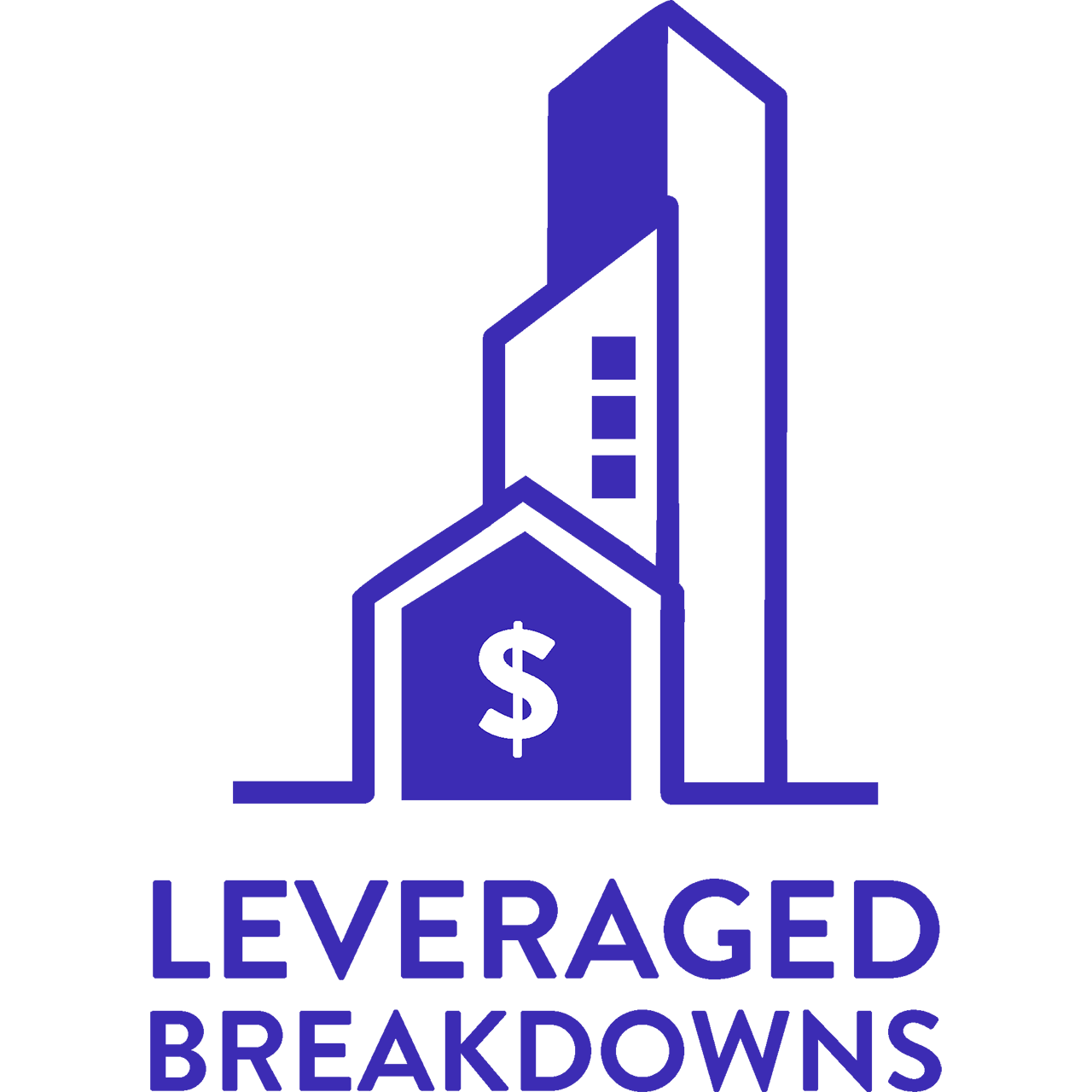 Leveraged Breakdowns provides career development resources for professionals aspiring to enter into or improve their career trajectory within the world of commercial real estate. We aim to teach investment underwriting as an empirical process of discovery, analysis, and experimentation.
We also provide numerous professional guides that get candidates up to speed on all areas of the industry and position them way ahead of their peers in terms of knowledge and insight.
Our program is informed by countless interactions with students and career switchers who felt a strong disconnect between their prep courses and live interviews. Since we have been through the process ourselves, we set out to create something better. We're here to help you every step of the way!

"Leveraged Breakdowns has created an excellent program with nuanced instruction on real estate private equity – it's very clear that they have both insider perspective and experience with a megafund, and is incredibly knowledgeable about the industry. Their ability to explain real estate LBO modeling and the supplemental source documents was huge for my understanding of real estate, and the structure/purpose of financial modeling itself. Honestly, I would even recommend Leveraged Breakdowns' program to someone who is ambivalent about pursuing REPE at all. Last but definitely not least, their 1-on-1 mentoring calls were exceptionally helpful for me to stay level-headed and have objective direction while navigating the stressful, ever-accelerated process of recruiting."
Kevin L.
"This information and modeling training is awesome. You made it very easy to just jump in and starting learning. I purchased a real estate modelling course (think WallStreet Prep or BIWS) and I think that your course is leaps ahead of those courses. They take forever to get to the modeling and are extremely difficult to stay focused (mainly because it is quite boring), where you just jump right in and teach us how to do it from scratch. Just wanted to say thanks for the info you have provided and at a really great cost as well."
Ryan M

1 .The entire package is a slam dunk for breaking into the REPE industry; it over-prepared me for the interview process. The courses flipped my brain to begin thinking like an analyst and honed my technical excel skills.
2. Leveraged Breakdowns has everything you need and nothing that you don't
3. Every single keystroke shown in the videos has meaning. Leveraged Breakdowns explains why it is important and also how it rolls up into the bigger picture. This style of teaching resonates with me.
E. B.

"The courses offered by Leveraged Breakdowns are a great introduction to all things REPE. Although I had some knowledge regarding LBO modeling, there were many specificities found in this course such as Tax Assessments, Renovation Schedules, and Insurance Costs, which I have never seen covered elsewhere. Leveraged Breakdowns also has a great video which covers equity waterfalls. The moderators on the site are very helpful and approachable and in fact, offered me direct advice when my model was broken. Would highly recommend to anyone interested in Real Estate Private Equity modeling."
Michael J.

"Leveraged breakdowns is the best and only platform for someone who wants to prepare for a career in Real Estate Private Equity or Real Estate Investment Banking. The courses are intuitive, the content is digestible, and the interview guide has been invaluable."
Ryan C
"Coming from a background of several years in the industry but with holes in my understanding of real estate acquisitions, the course helped fill in the gaps and finally granted me that "aha" moment. I found the videos and lectures to be not only comprehensive of what real-life PE underwriting looks like, but straightforward enough and easy to follow for the layman as well. If you're looking for the specific tools you'll need to breeze through the modeling test, or simply trying to go on to build or strengthen your own acquisition model, I could not recommend anything else. What finally sold me on the merits of the course, was being extended an offer for a senior analyst position at a widely known equity shop. I rocked the modelling test and had confidence in my final recommendation; a direct result working with Lev."
Greg G.

"Did the program, absolutely fantastic. As someone who is a student of and works in re finance, I have to say that Leveraged Breakdowns is very comprehensive. The LBO model is the best explanation I have seen for a 1 hour type pe case study, and exactly what I have been asked in pe interviews. The program is no "b.s." exactly what you need to know with no unnecessary, and time wasting fluff. With any questions about the program."
Undergraduate Student in CRE Program