Leveraged Breakdowns Presents:
Construction Loan Guide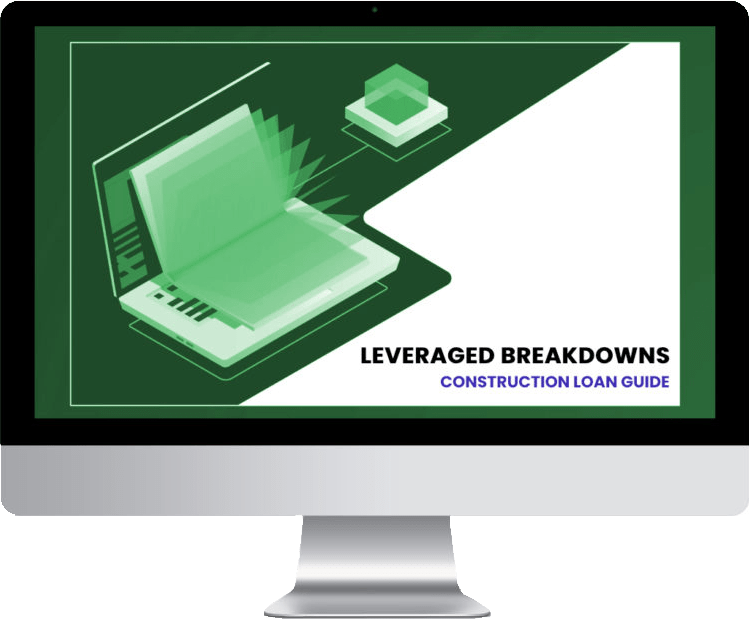 Sometimes REPE firms buy existing properties. Other times, they develop them from scratch. In the latter scenario, a construction loan is a critical element that is needed to complete the project. But, construction lending is highly specialized and can be very complicated, especially for new analysts learning about it for the first time. We're here to help.
The Leveraged Breakdowns Construction Loan Guide is designed to provide readers with a step by step overview of how a lender originates, underwrites, and administers a large scale construction loan. Specifically, we review:
The capital stack, its typical components, and repayment priority
What a construction loan is, how they are unique, and the major steps in the origination process
Typical construction lenders, including commercial banks and government sponsored entities
What a lender looks for in a borrower, including who they are, their experience, and their finances
What a guarantor is, why they are required, typical guarantee structures, and their importance
The typical sources of repayment in a construction loan and how they are evaluated
How a lender evaluates loan collateral,

including location, absorption, finishes, and pre-sales/pre-leases

Loan covenants, what they are and why they matter
In addition, we provide knowledge checks at the end of each section to ensure that you are able to recognize the key points and retain the most important information.
So, purchase this guide today and impress your colleagues or interviewers with your detailed knowledge on construction lending.