Developing the Investor's Mindset
Why Leveraged Breakdowns?
Leveraged Breakdowns provides career development resources for professionals aspiring to enter into or improve their standing within the world of Real Estate Private Equity.
We aim to teach Investment Underwriting as an empirical process of discovery, analysis, and experimentation through trial and error.
Our program is informed by countless interactions with students and career switchers who felt a strong disconnect between their prep courses and live interviews.
Namely, we found that the available prep courses skim over the true depth of the Investment Underwriting Process in favor of narrow Excel walk-throughs and trite career tips.
Unfortunately, such surface-level instruction falls short when challenged in rigorous interviews and modeling case studies, let alone real-world underwriting post-hire.
We prepare our students for the unpredictable world of Real Estate Private Equity not with a narrow band of modeling skills and technical explanations, but through rigorous engagement that emphasizes a holistic understanding of Investment Underwriting.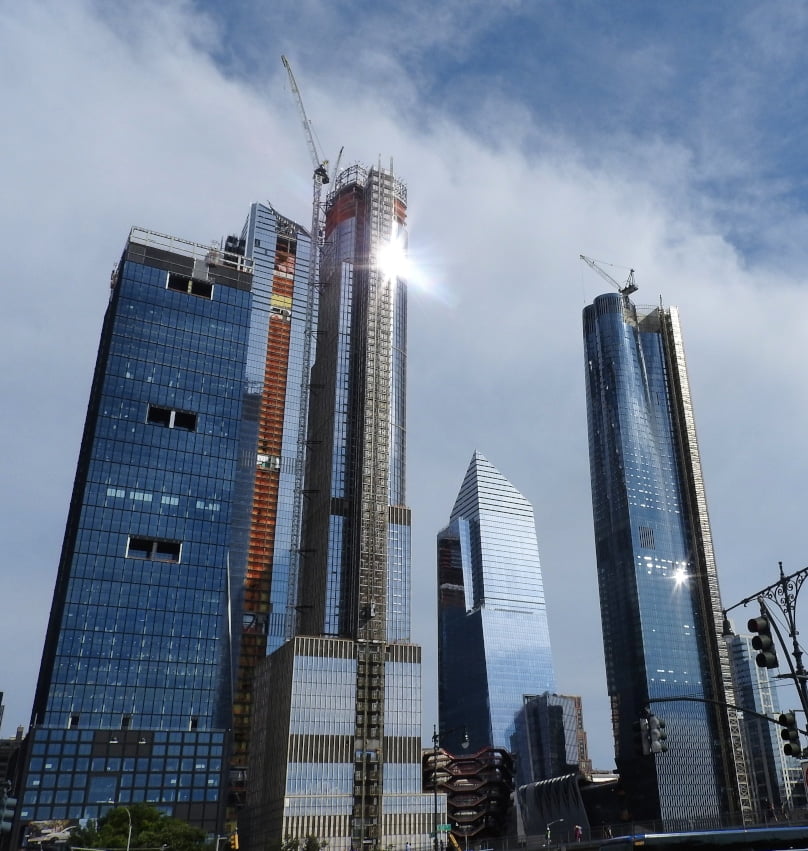 Painstaking Reproduction of Real World Underwriting
To understand the underwriting process, you must experience the underwriting process.
Thus, we painstakingly recreate each detail of the entire underwriting process as it truly unfolds for real world professionals.
All inputs are sourced from primary materials that you must analyze yourself. You summarize the rent roll, map the source financials, and process the offering memorandum. No dummy variables.
This holistic understanding will minimize your uncertainty and truly prepare you for any situation when interviewing or working professionally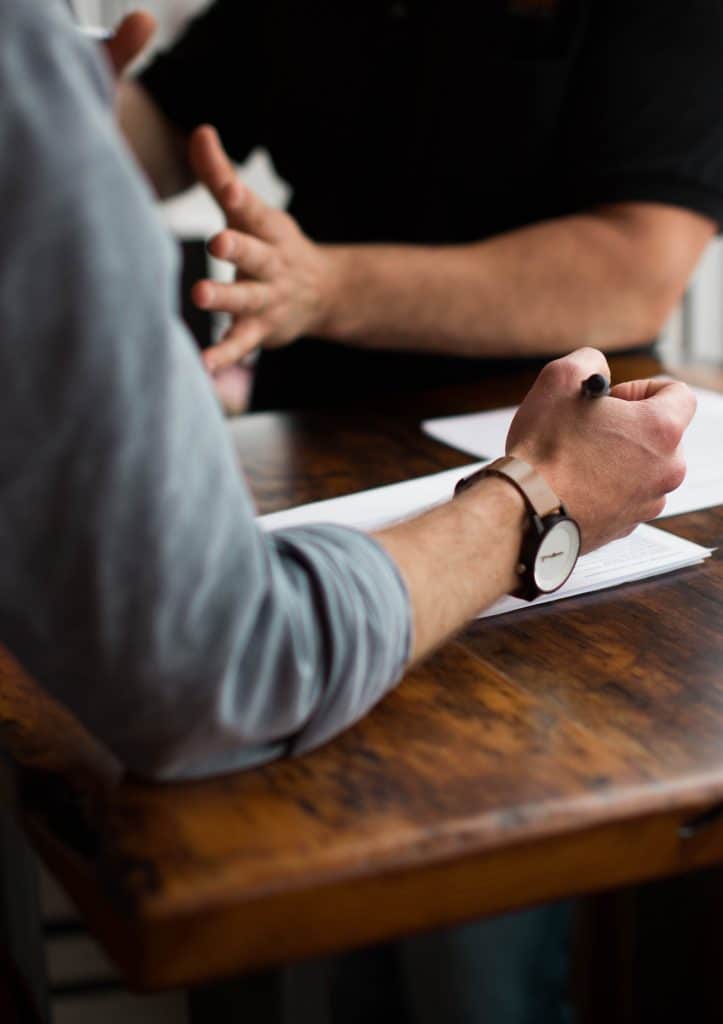 Thorough instruction coupled with hands-on challenges
After a few introductory videos, we quickly push you out of the nest and get you underwriting. There is no room for coasting along.
You will build models on your own, from scratch, using primary source materials.
As you follow our instruction, we will frequently challenge you with mini quizzes and in-depth problem sets to develop and rigorously test your underwriting skills.
Ultimately, Investment Underwriting is a collection of skills that allows professional investors to empirically research, analyze, and decide to invest in countless opportunities across global markets.
No matter how comprehensive, no combination of financial modeling guides can truly teach you Investment Underwriting if they do not emphasize the empirical mindset driving the process forward.
Without developing a holistic understanding of Investment Underwriting, candidates will forever fall short of the rigorous expectations of future interviewers and managers across the Real Estate Private Equity community. True investors know not just how to model, but why we do so.