Leveraged Breakdowns Presents:
The Leveraged Breakdowns Real Estate
Modeling Course Subscription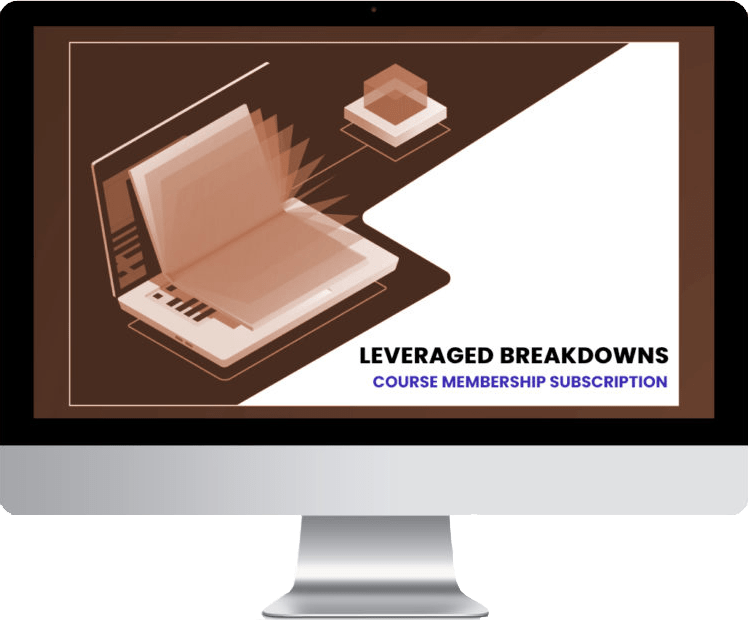 Thousands of hungry professionals fight over
real estate private equity interviews
interviews every year, but few pass the bar. Of those few, some leverage insider connections, while others rely on their undergraduate pedigree.
Unfortunately
,
the vast majority are left high and dry
trying to
unlock the secret
to breaking into real estate private equity. Without mentorship,
how does an outsider find the best path to follow?
They
follow in the footsteps
of those who have succeeded before them. They
find mentorship
however they can get it. They seek successful real estate private equity
investors with Manhattan megafund experience who broke in from non-target, non-pedigreed backgrounds.
They invest their
time, effort, and capital
to land the holy grail: a
career in real estate private equity
investments.
Real estate private equity
first-year analyst roles often command all-in compensation above $200,000
inclusive of salary, bonus, and carry.
The
real estate private equity interview process
is not friendly to beginners. What are you willing to invest in your own success?
Your membership includes access to realistic source files that you can keep forever, regardless of membership status. It also provides monthly access to Leveraged Breakdowns' ever-expanding catalogue of educational video lectures.
Your Membership Provides Access to the Videos of both the REPE Starter Kit and Breaking Down REPE. Keep all source files and LBO models regardless of membership status.
Series 1: The Real Estate Private Equity Starter Kit:
Recommended for newcomers and people in a time crunch.
Solve a true Real Estate Private Equity Case Study prompt.
Build from scratch your first real estate LBO model within the first hour of starting.
Intuitive lecture on must-know corporate finance fundamentals.
All-in-one walkthrough of a real estate private equity promote waterfall.
Watch an expert dictate Excel tips, tricks, and shortcuts.
Lessons in advanced spreadsheet design to impress your interviewers.
Once you've finished the starter kit, you're ready to move on to the major leagues.

Real Estate Private Equity interview questions will probe everything. So to succeed, you need to learn everything.

Our flagship course, Breaking Down Real Estate Private Equity, is a deep dive into every nuance and secret of real estate investment underwriting.
Series 2: Breaking Down Real Estate Private Equity:
Our deep-dive, flagship course teaches you to reduce complexities to their most basic elements.
Analyze realistic source documents that real investors examine every day.
Learn to cut the signal from the noise, identifying key investment data from scratch.
Translate complex and varied data sources into a nuanced investment thesis.
Keep all materials produced forever.
Entry-level real estate private equity positions often earn all-in compensation beyond $200,000.Leveraged Breakdowns divulges the secret of GETTING A JOB in real estate private equity.
"An investment in knowledge pays the best interest." -Benjamin Franklin
Time, effort, and capital are all resources to invest in your future. When spending any of them, always consider your return on investment.